It seems we can't find what you're looking for. Perhaps searching can help.
About me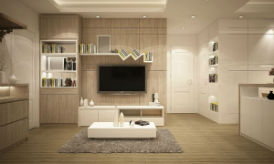 Welcome to my website,
My name is Myriam, I'm 32 years old, I'm lucky enough to live in the most beautiful region of France (in all objectivity, yes I am!): the French Riviera.
Every day, I realise how privileged I am to live on the French Riviera, in Nice to be precise, and to be able to enjoy the sea, the city and the mountains at the same time. It's a real luxury every day! Not to mention the climate, which makes many people dream…
But that's not all, there's something else you absolutely must know about me: I'm a real housewife. Not the dusty Cinderella godmother version, no, no!
I'm a real home professional: I love decorating, DIY, taking care of my interior, exterior design and gardening. All this has no secrets for me. And soon I won't have any secrets for you, as I'm going to use this blog to reveal all my little tricks, which have been well kept until now  🙂